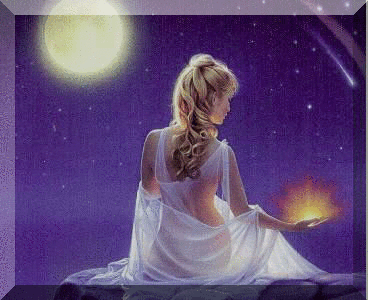 Get out of
– overwhelm
– anxiety
– and depression
by seeing the truth of who you are at a soul level.
Feel alone? stuck? depressed? overwhelmed? uncertain? unsafe? wishing you could change your world? want to discover your life´s purpose, your higher self, your natural power and find inner peace, Once And For All?
Get custom tailored mentoring and the support you need to make that shift.
A Total Life Transformation

Milla has a natural gift for enabling you to not only see the truth about yourself, but accepting it. And not only accepting it, but loving it. Milla is a Core Activator and has a two year training with North Americas #1 Soul Therapist. She has done everything that has to do with setting up a huge, small company, is the Online Business Manager of Nowait Transit and is her own webmaster.
If you would like to break through your financial, emotional or physical (or all!) obstacles with Milla´s full support, this is the process:
1. Give your name and email below to receive a questionnaire to establish where you are at in the present moment.

2. We schedule a 20 minute consultation to see if the both of us wish to begin the Goddess Guidance sessions.

This is Align with the Divine to the power of LOVE as you get my full and committed attention. You will receive clarity, direction and results, faster.
Goddess Guidance is an 8 week process, with weekly 30 minute Skype sessions and homework.

Whats included:
– Welcome Package

– Align with the Divine 8 week Online Program
– 8 weekly 30 minute-consultations by Skype video
– Unlimited email support

– Free resources according to your needs
– Accountability and full support to allow you to Discover Your Inner Goddess and Prosper.

 [ois skin="GoddessGuidance"]