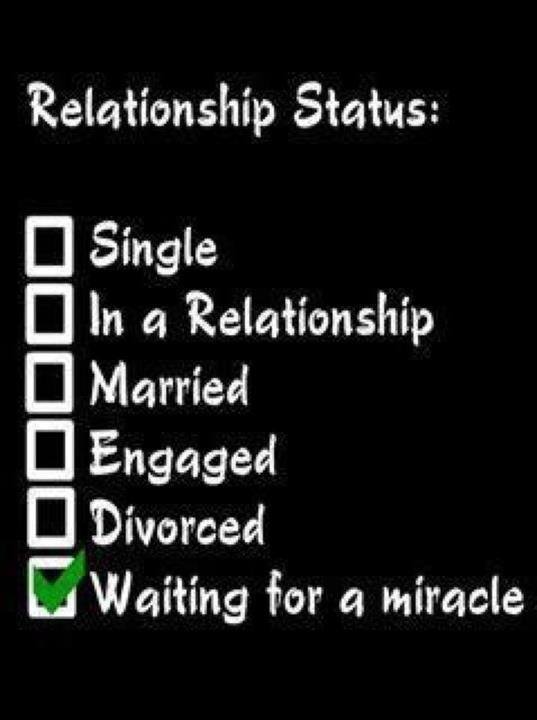 L.O.V.E. Activation Series
Want to get out of a relationship? Become closer to your partner? Get ready to find your perfect lover? Avoid divorce costs?
Whatever your status, we will perform miracles through Magix and energize your love life, greatly. What would take you years to resolve can be solved within minutes, days or weeks, all depending on who you are. All you have to do is be willing to experience the impossible. 
Activations are the scientific way to understand emotions and results. During the guided session I identify what brain wave you are in at a particular moment and ask you to breath with me in a certain pattern.
The Activations access your core memory systems that your brain uses to generate your reality. The patterns that your brain uses are powered by charges stored as brain wave signatures from your past memories. When you clear the charge from these past memories, your brain shifts the way your reality is generated in the future.
Results are typically experienced within 48 hours of receiving an Activation to show you that the shift has occurred. The Activations continue to shift the way your brain generates your reality for approximately 2 – 3 months and then stabilize at that level.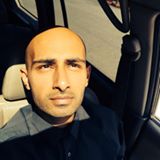 'The Activations work through many layers; at times getting completely off topic, only to find, all things connected. A hidden gift from Milla.' -Ranminder Sarkaria, Green Valley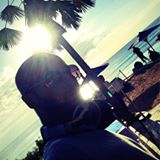 'Milla opened me up to a higher voltage of energy. It was a huge, powerful energy spiraling out and up from the chest. I didn't know what to expect from your L.o.v.e. Activations. Now I understand. Thank you.' -Rok Sivante, DJ / Music Producer, Bali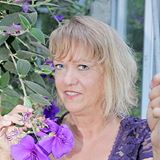 'Milla is the kind of person that you can talk about your deepest darkest thoughts and feelings but one of the nicest things about this kind of therapy is that you don't even have to talk about your "stuff" you just have to think about it and it still works!!!!' -Veronica B.
Results Guaranteed After 1 Session or It's Free.
L.o.v.e. Activation Package
(3 x 90-minute sessions)
€540 EUR

Want to become an Activator? Connect with Milla and ask about Activation School.

'OK fair warning be prepared if you have an activation with Milla Andersson you are going to be having some big changes in your life asap!!! Packing up all my stuff and moving tomorrow to my new home. Wow how did you do that Milla? Thank you so much! You are totally awesome.' -Veronica Bridge, Owner of Sparkling Clean
'All I can say is WOW. Milla Andersson is one ninja angel! Powerful, clear, warm and balanced. So many pieces are aligning beyond what I could control or conceive and I feel so humbled, grateful and trusting. Love you! Book a session with Milla and experience the blessing for yourself!' -Galia, Linguistic Mystic