I am featuring YOU.
Soul Performance 2015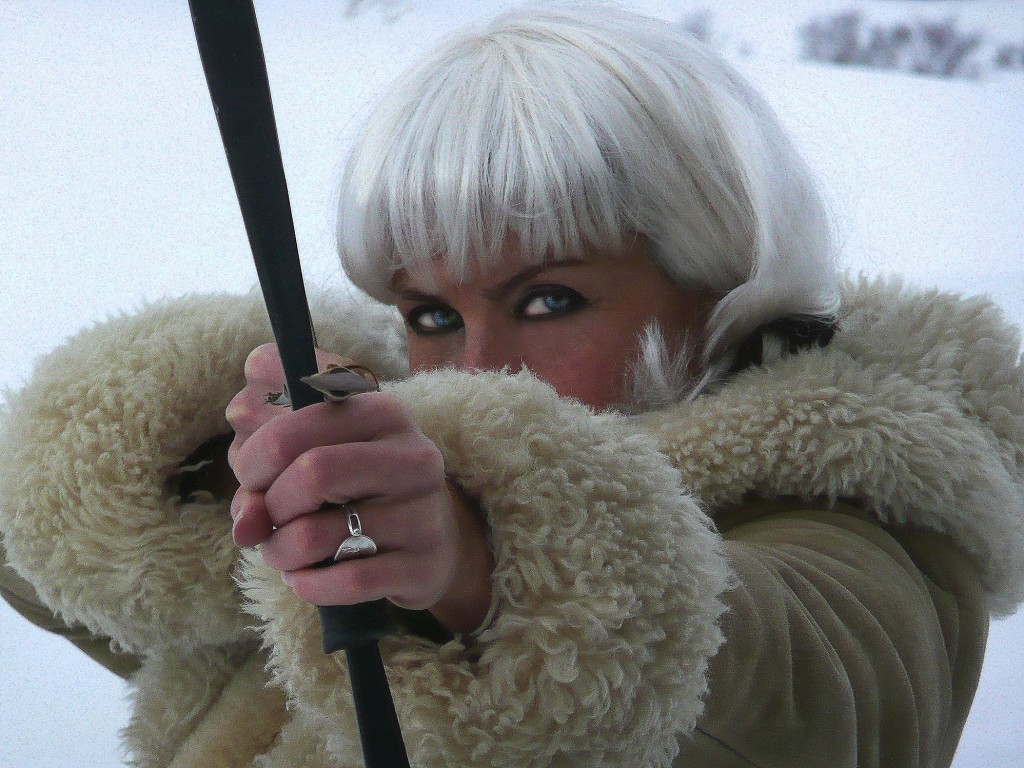 Thank You for being a part of the Activation Series! I hope it was of value to you. We are at the final part in which I ask for your honest reflection and feedback by filling out the form below (10 minutes) as soon as you have finished the 3 Activations.
I am creating a new website and brand, combining my identities as a Soul Therapist and Activator (and part Online Business Strategist) to create Soul Performance™ and I need your help in delivering a profound and impactful statement about the Activations you have received with me. This is your story, your time and your image that my team and I will be using for marketing online. If you wish to remain anonymous you may leave out promotional details such as last name/picture/company or website. We will show and ask your final approval of the material prior to publishing.

Below are questions that will be used for marketing and to feature your triumphs, transformations and self realizations. Please be clear and reflective all at the same time, speaking from your heart and sharing the truth of what has changed/transformed and how you have received the work to alter your mindset, your emotional maturity, your spiritual connection, your physical embodiment and to live courageously in your Souls desires.

Thank you!